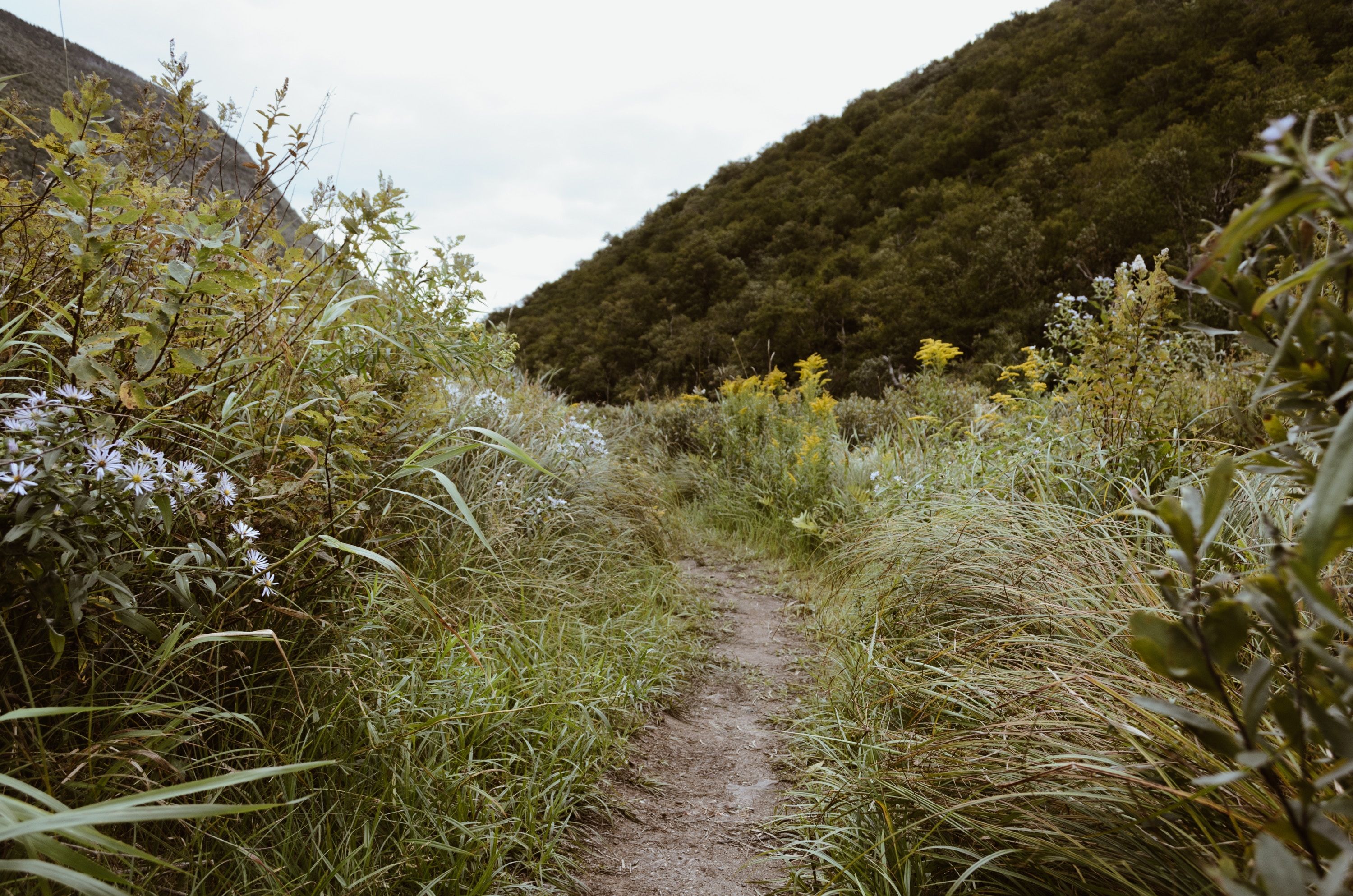 News & Events
As the weather outside takes a downward dive, there are plenty of ways to lift spirits this holiday season. It's time to spread warm wishes and cheer.
For nonprofit organizations around the world, year-end giving is a major boost to help reach giving goals.
While we can't control what happens in 2020, we can all take steps toward remaining positive even on the most challenging days.
For Your Health