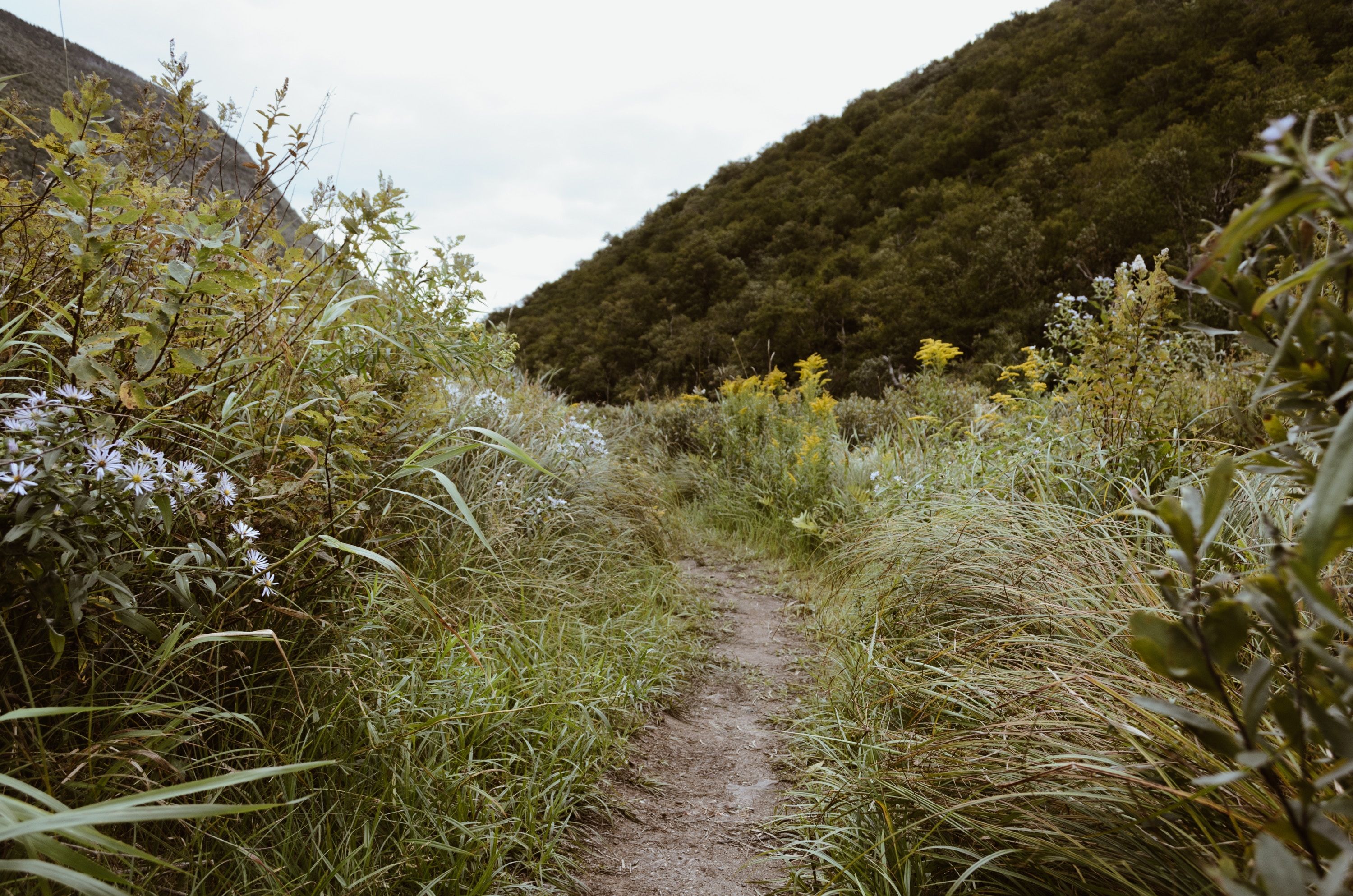 News & Events
November is often associated with a time of giving thanks, and this year is no different. In order to get the most out of the month, we're deeming this as the year to start early. Make the entire month about showing gratitude to those you love, and even strangers.
The spooky season is coming to an end before we know it, but that doesn't mean we're over October. Scary doesn't always have to be bad. Instead, use these final weeks as a reminder to do some scary-good deeds and give back to your community.
In order to lead a truly altruistic life, it's important to take stock of your own mental health, as well as those around you. There are a ton of free resources and tactics you can use to check-in and improve your mental clarity.
For Your Health