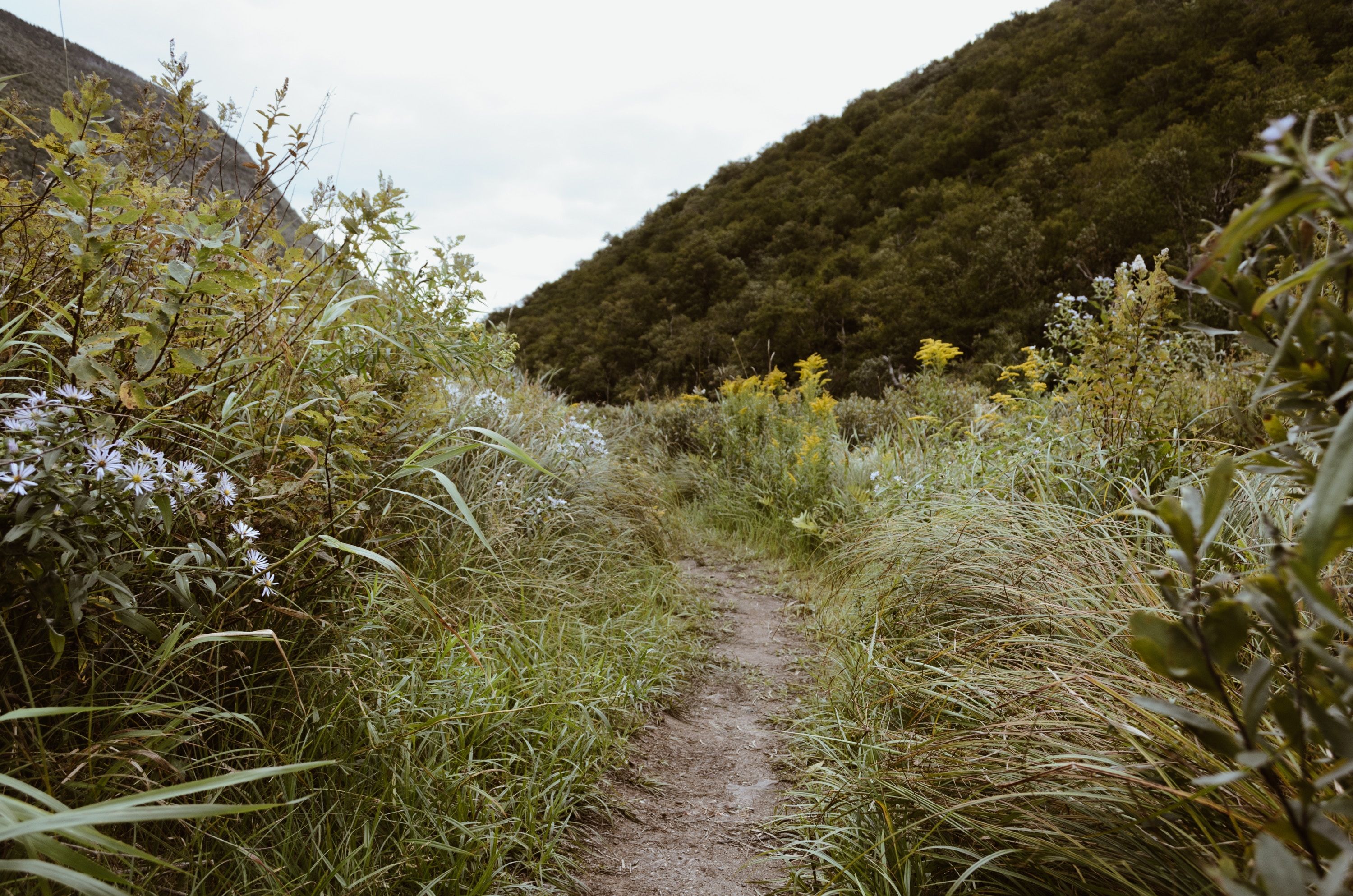 News & Events
The good you put out into the world will not only benefit the organization you're volunteering with, but also will leave your family feeling good about the positive work you've accomplished together.
People in your everyday life may be struggling much more than you know. So what can you do to help?
Just when you thought the holidays were over, the season of giving has extended into 2021. Use this month as a time to put good vibes out into the universe and continue giving.
For Your Health