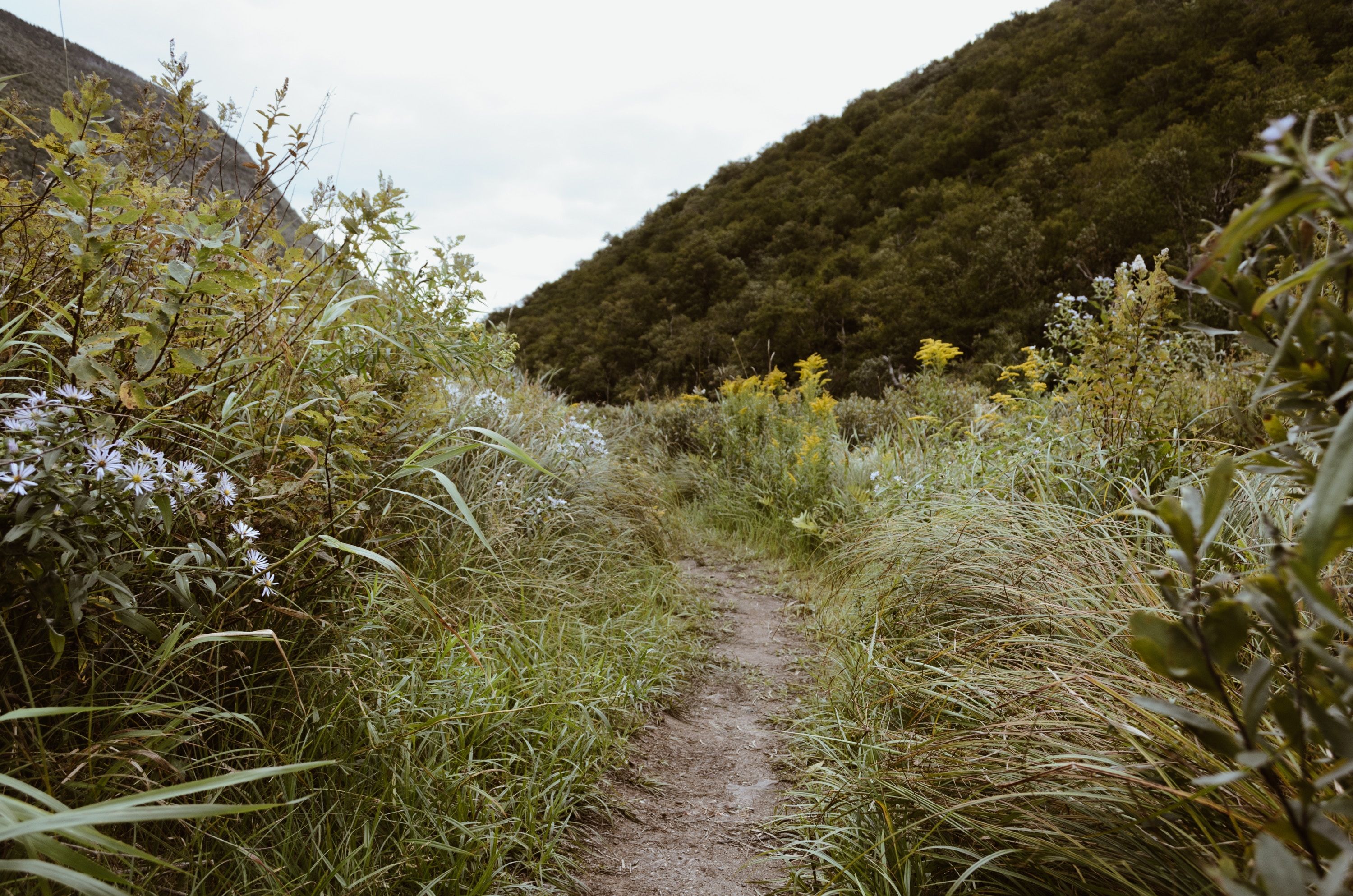 News & Events
Spending quality time with those you love is not only good for the soul, it's a great step toward living an altruistic life. But how do you put the quality in quality time? Check out these ways to make the most of quality time to help you on your journey toward an altruistic lifestyle. 
It's hard to believe that the end of the year is approaching so quickly. Wasn't it just 2020, after all? Time flies faster than you think, which is why it's important to think about your end-of-year giving plan now. 
Life has been hard lately on us all, but September is National Self-Care Awareness Month. It's a month dedicated to checking in with yourself, being kind to your inner monologue and truly making sure you get what you need to fill up your cup.
For Your Health