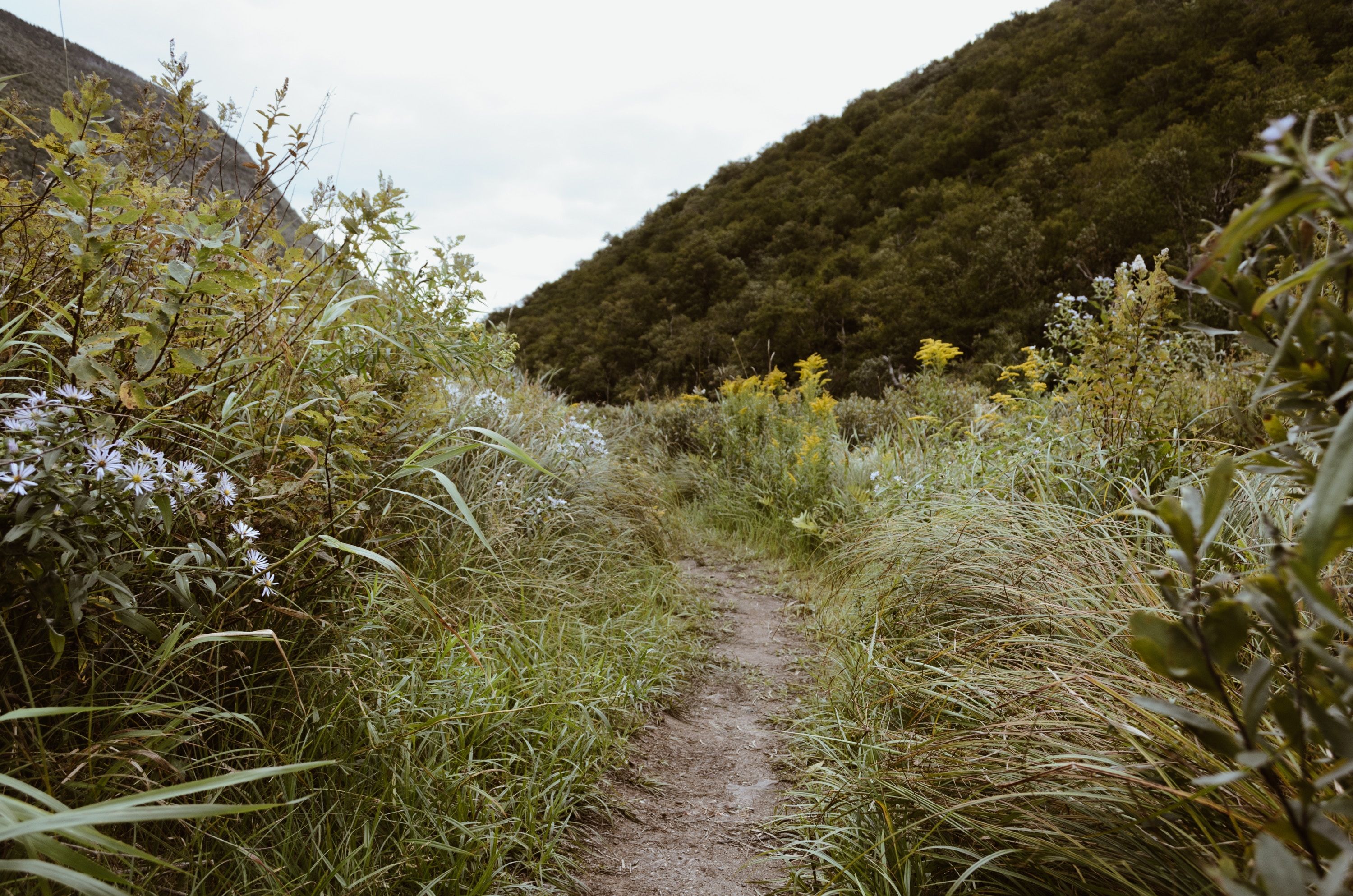 News & Events
There are plenty of ways to cheer up somebody you love, many of them only involving your time.
It's never too early to start teaching your children about the impact they can have in the world by spreading kindness.
Whether it be adopting an animal or helping in various other ways, we hope you'll take part in Adopt a Shelter Dog Month.
For Your Health