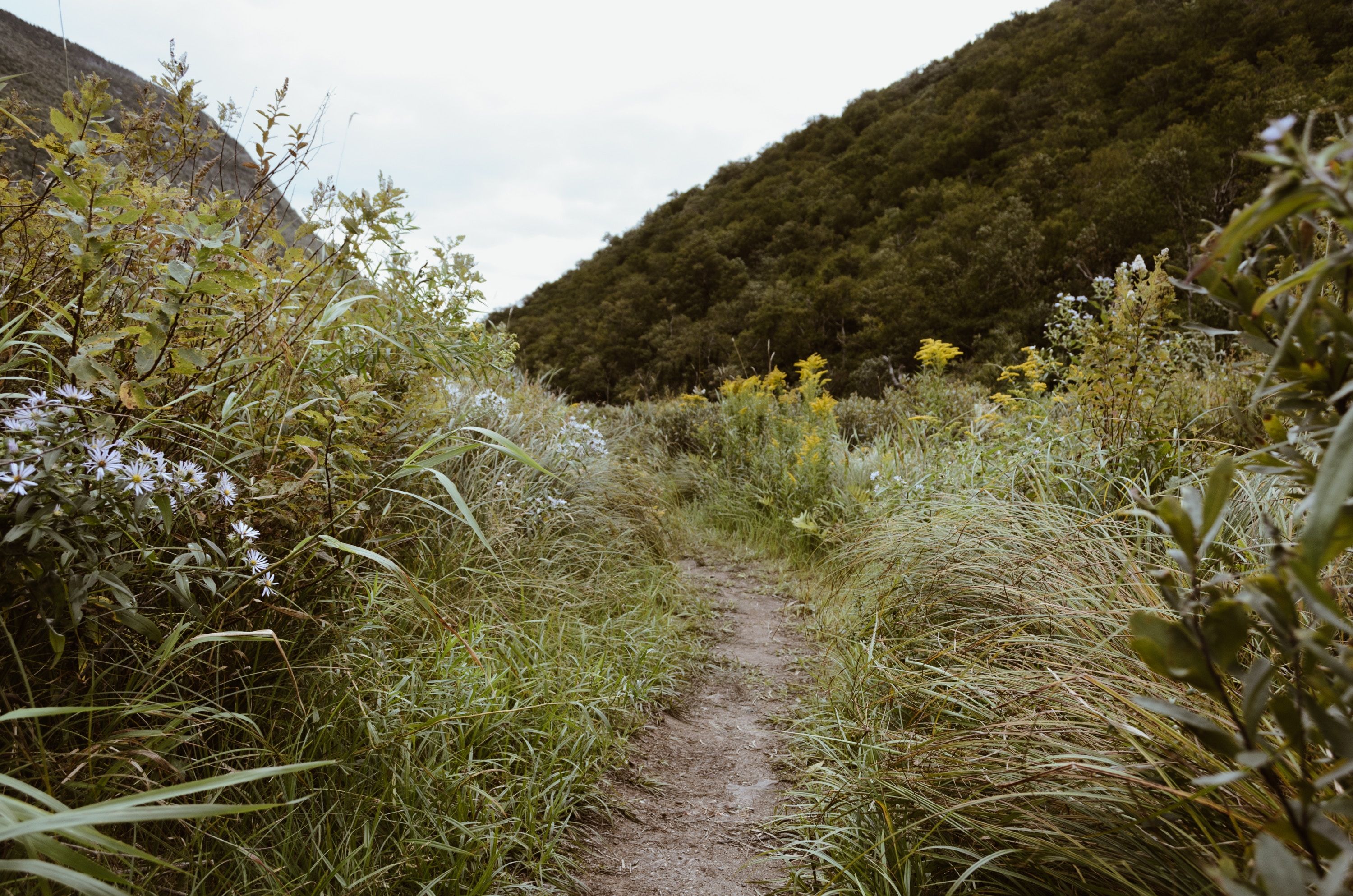 News & Events
You have the power to continue to do good in the world and be the positive change, even with everything going on around us.
If you're looking for a reason to get out there and do more good, look no further. April has been named Global Volunteer Month as a time to bring people together to volunteer from across the world.
While times are undoubtedly hard, there is hope on the horizon. Use April's National Month of Hope as a reminder to be a light in somebody's life this month, including your own!
For Your Health